Feel the unique magic of the Ore Mountains, enhanced by our guides on the Stoneman Miriquidi!
Conquer the Stoneman Miriquidi and take in all the hidden and fascinating treasures along the route.
Sign up for one of our guidings!
Experience the Stoneman Miriquidi together with other mountain bike enthusiasts. Our guides will take you to the most distinctive spots along the Stoneman route and provide you with all kinds of background information. Have a glance at all dates here.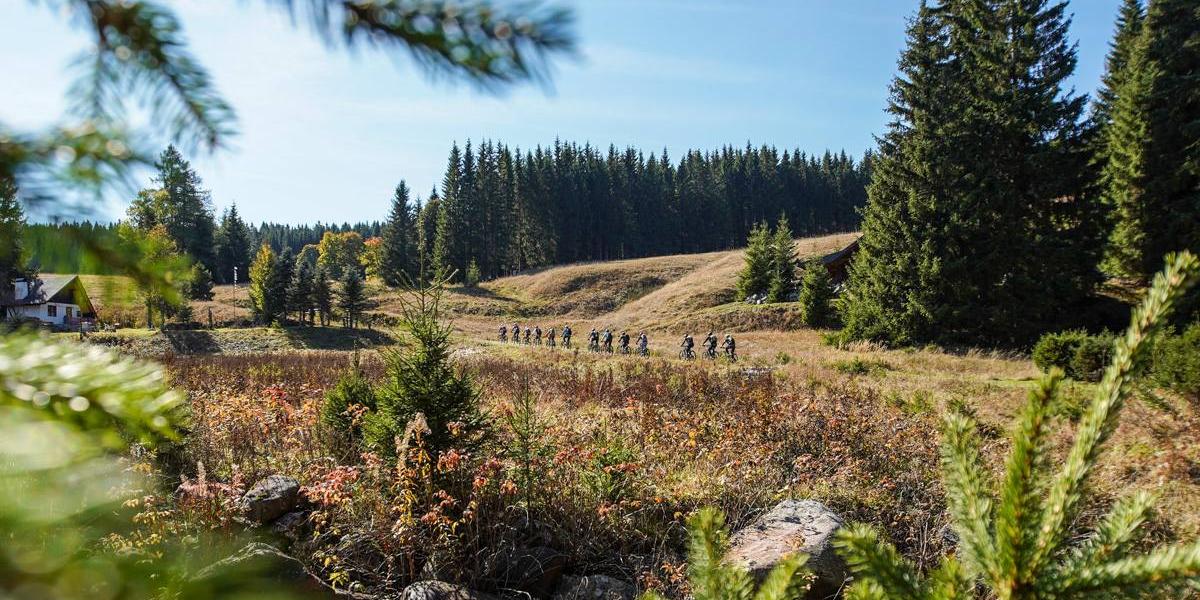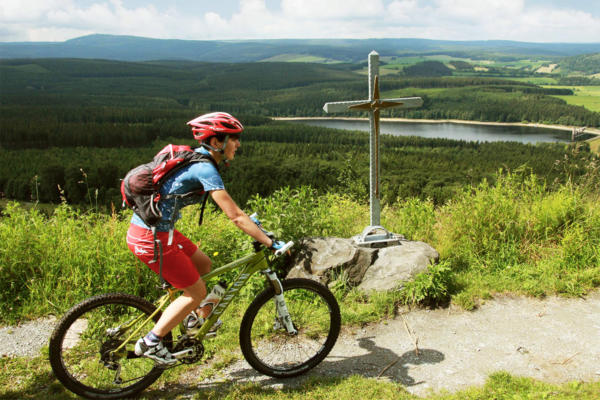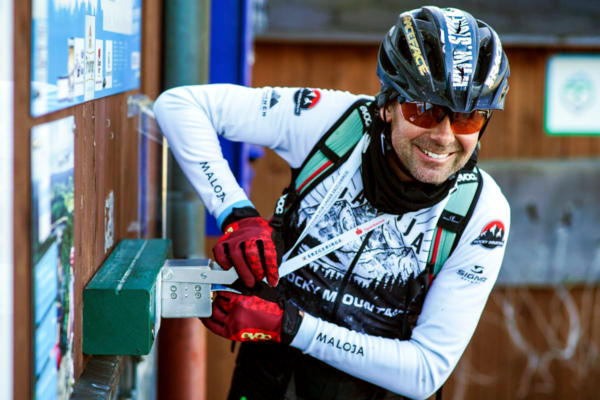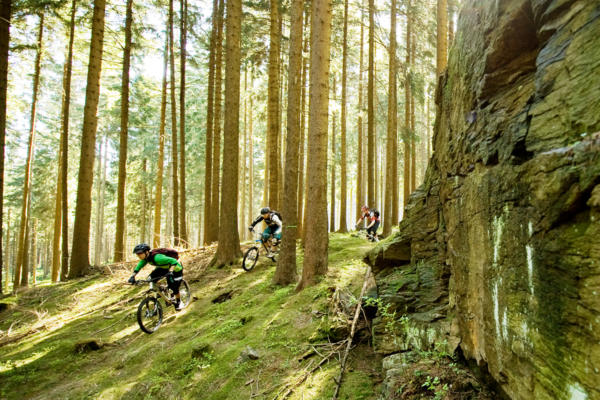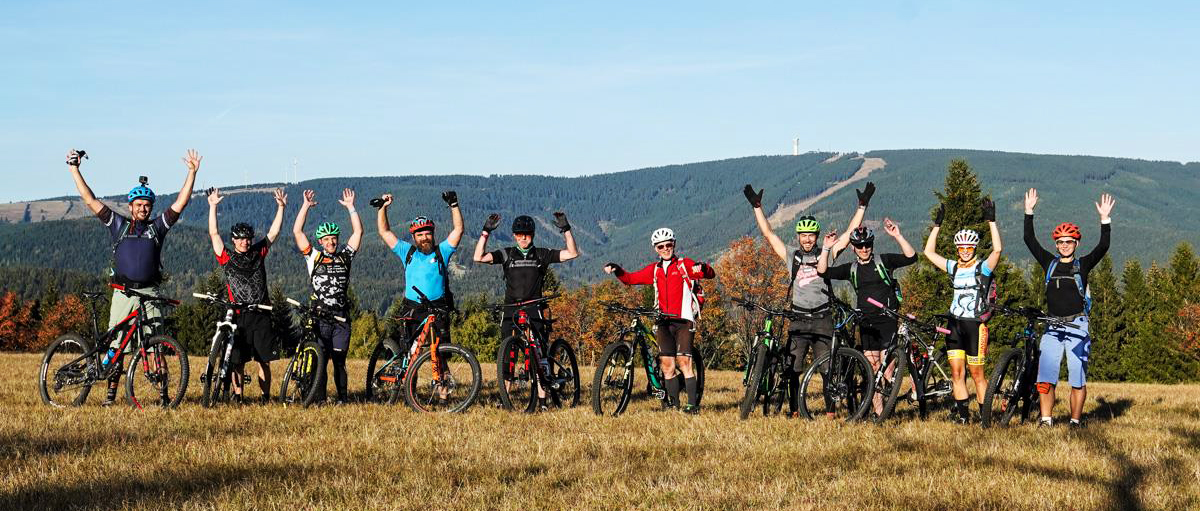 Stoneman Miriquidi ROAD
Riding is all that matters: Bring your road bike and ride  on selected stages of the Stoneman Miriquidi Road, leading you even further through the Ore Mountains. Guided tours on the track of the Stoneman Miriquidi Road will take place on the following dates:
Guiding-Dates 2021: Stoneman Miriquidi Road
May 7-9 — Bronze-Guiding for everyone — cancelled
May 8-9 — Silber-Guiding for everyone — aspired alternate date in July
July 29-31 — Bronze-Guiding for everyone — info and registration »
Ride for those who can't on May 15-16!
Rock the Stoneman Miriquidi Road and let not only your pulse beat faster, but the hearts of children in need as well. We thank you in form of:
✅ a limited 'Radeln und Helfen e.V'.- starter pack incl. Maloja-shirt.
✅ the Stoneman-trophy, awarded by skiflying legend Jens Weißflog.
✅ evening programm at the Prijut12.
🤗 Riding makes all the difference! Ride for those who can't and sign up for `Radeln und Helfen' to ride 290km of #pureROADBIKEpassion. 🚴🚴‍♀️
7-year-old Jacob suffers from hemiplegia. For a long time he has had a great wish: to feel the wind on 2 wheels together with his father. The solution: a special tandem.🥰
🗓️ Take part at the silver guiding of the Stoneman Miriquidi Road from 15. - 16. May and collect money to help Jacob achieve his dream. Every kilometer counts!💪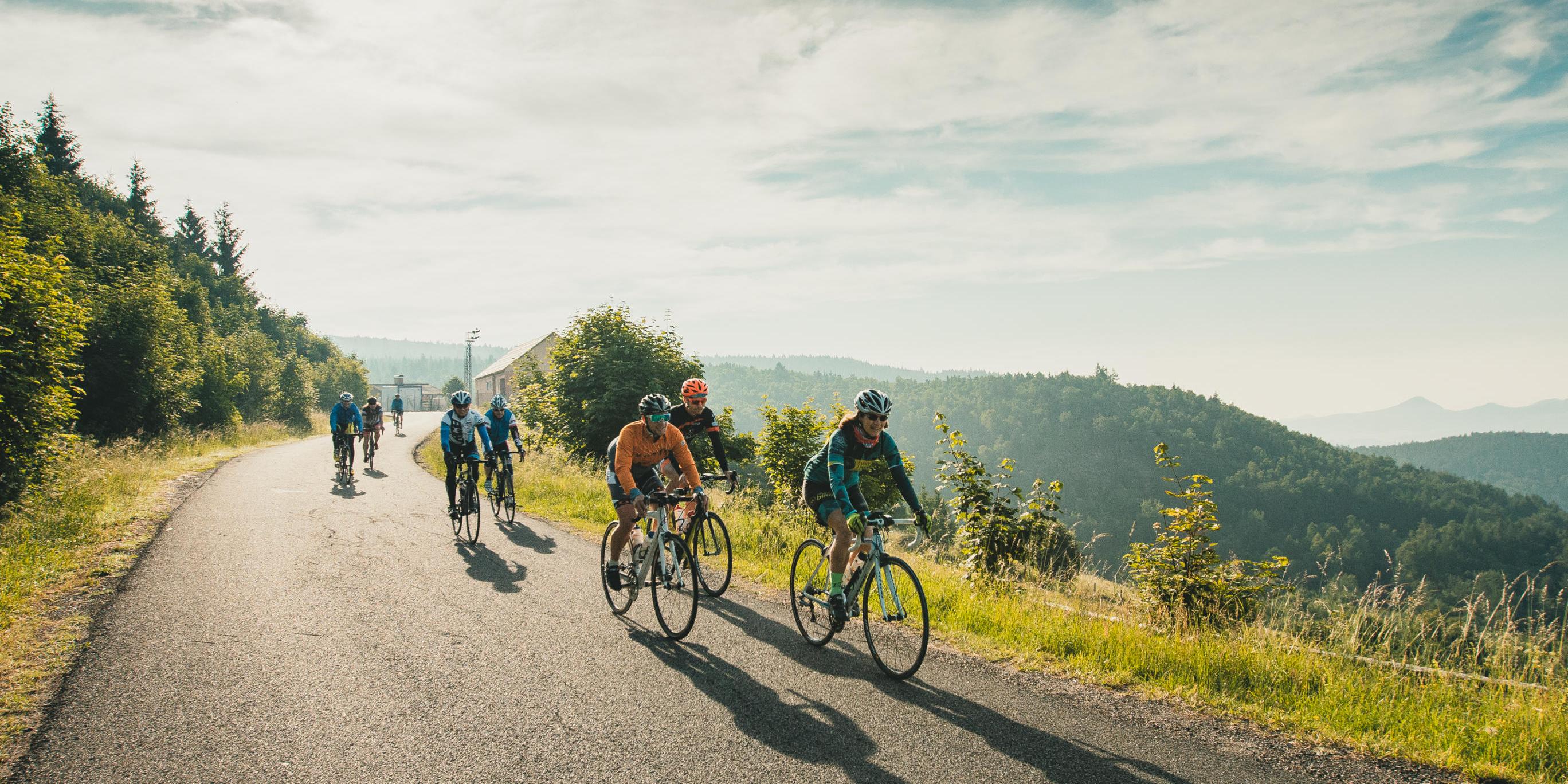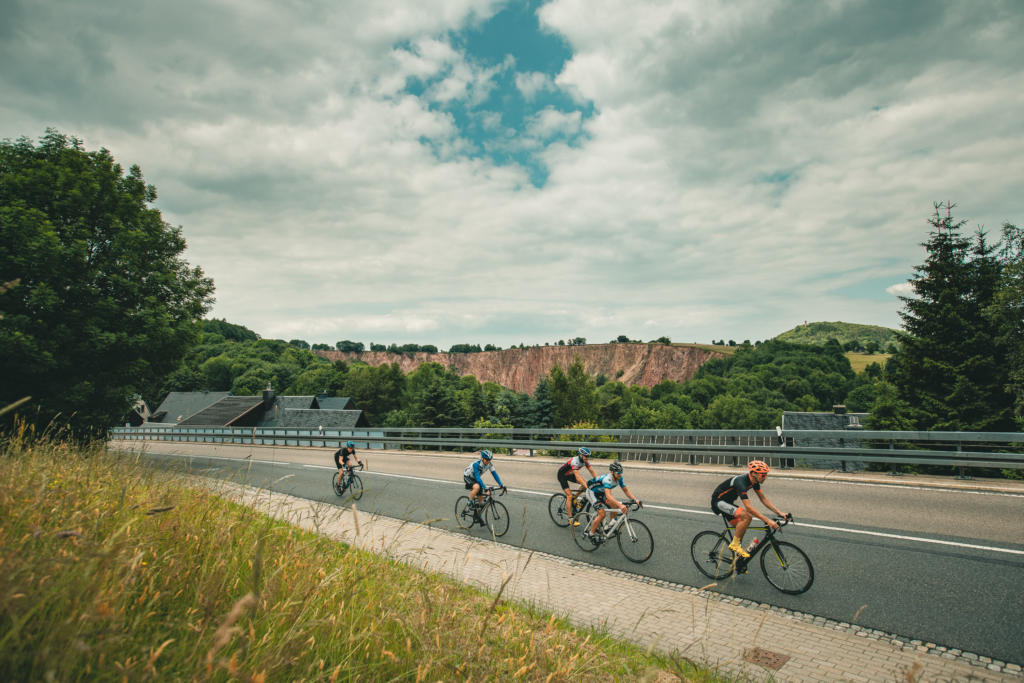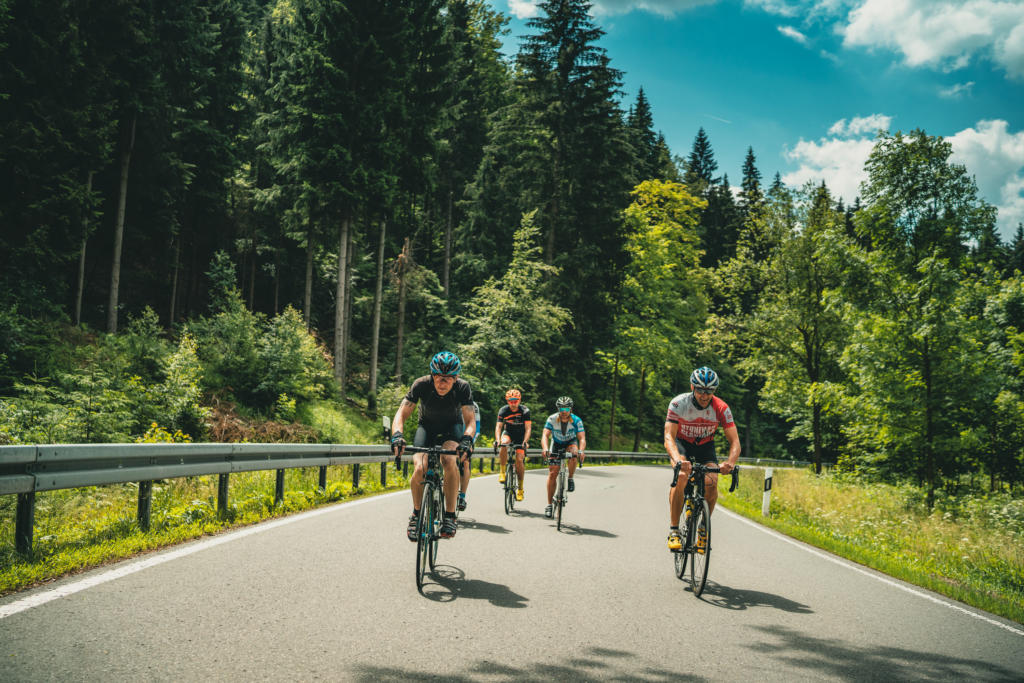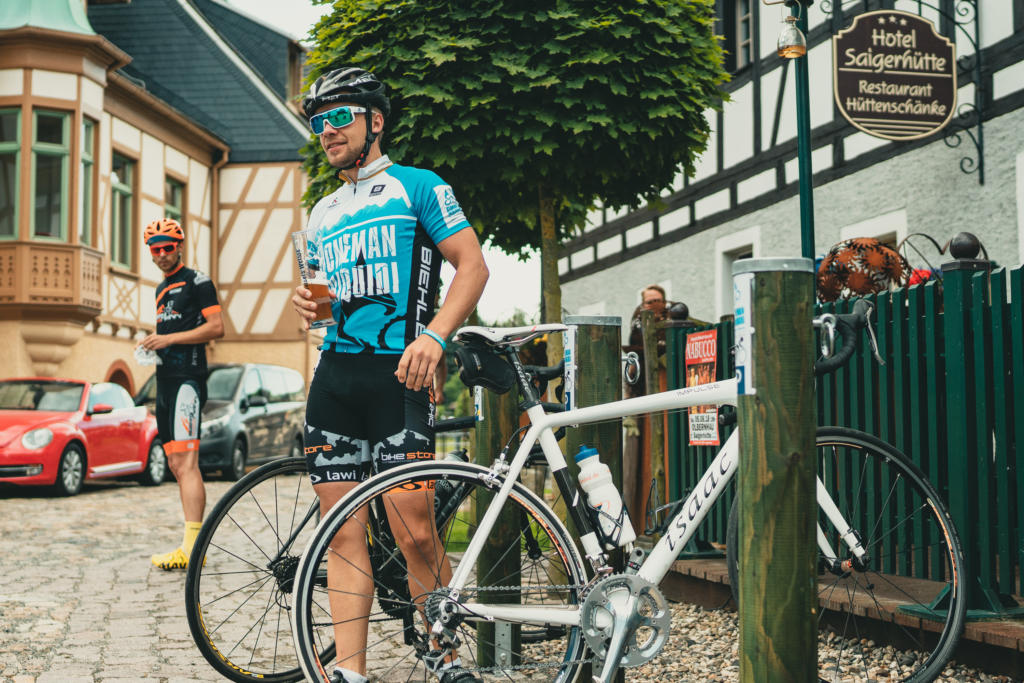 Your winter adventure: The Stoneman Miriquidi on Snow.
Explore the untouched snowy expanses of the Stoneman Miriquidi forests with a small team of discoverers around ski marathon specialist and Stoneman hero Toni Escher. Embark on your personal winter adventure and make your first tracks in the snow, far away from civilisation.
Guiding-Dates: Stoneman Miriquidi on Snow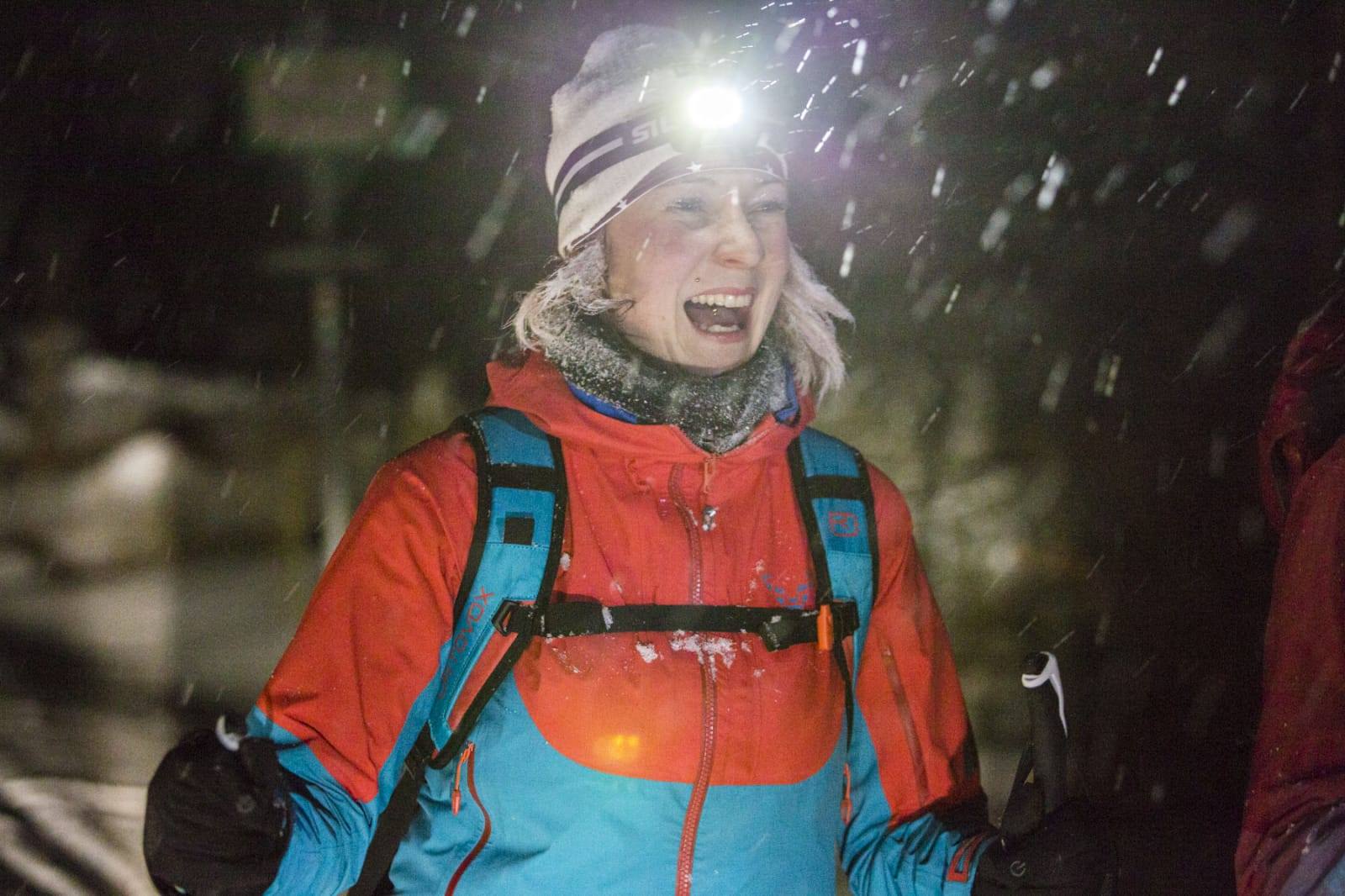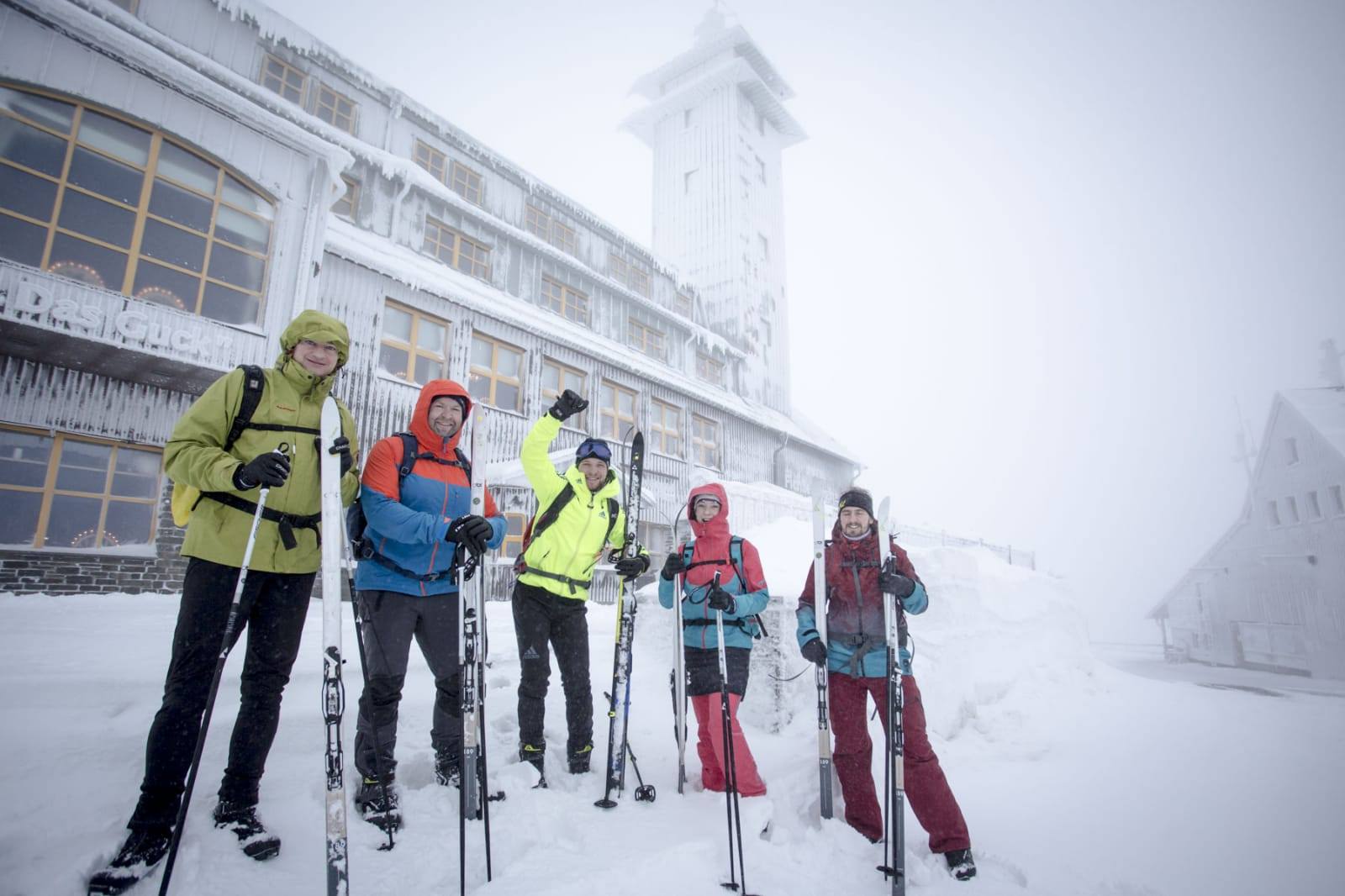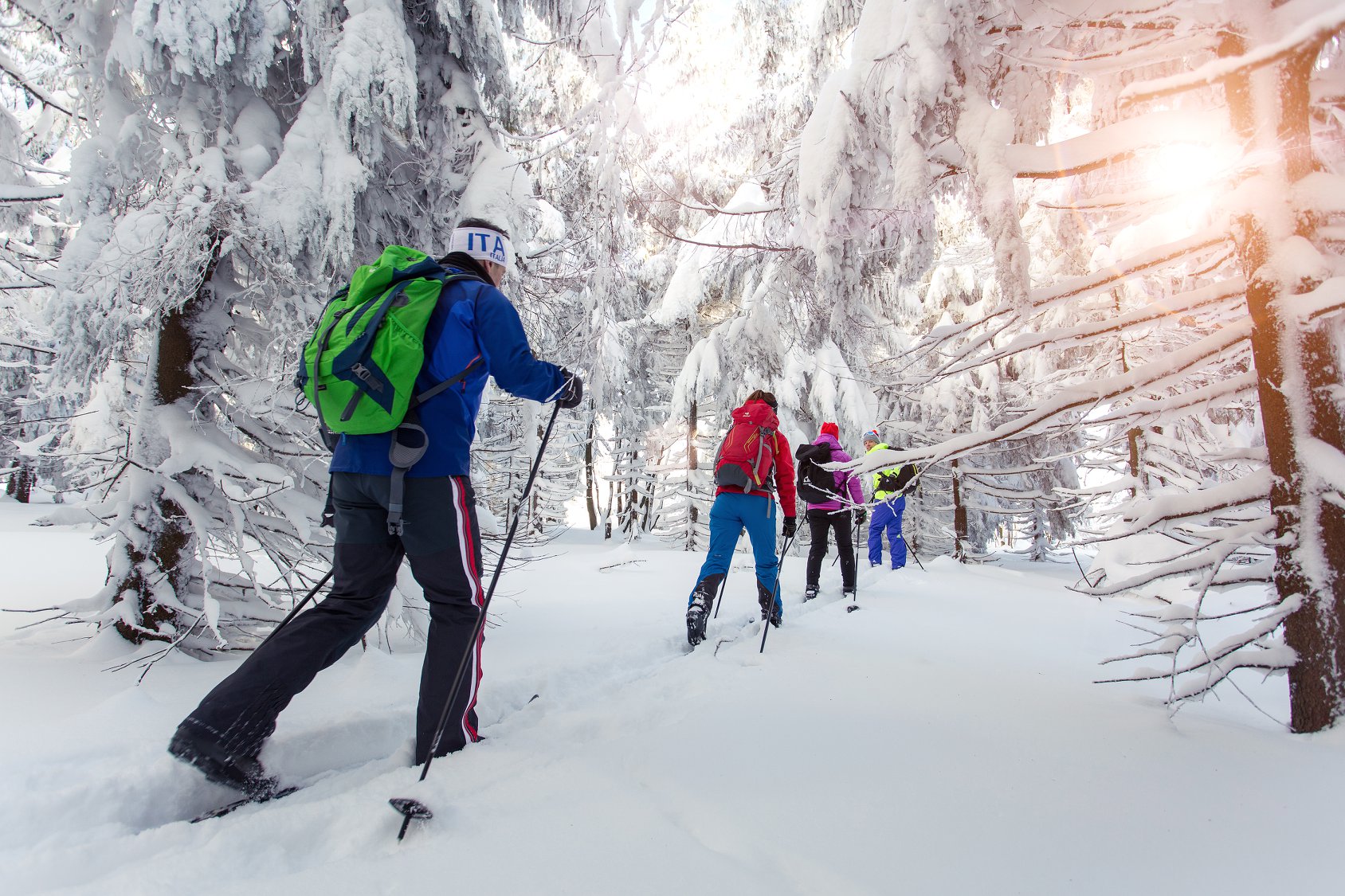 Feel the Stoneman spirit.
No competition, no one else. With the Stoneman, you set your own standard: your stage layout, your performance, your mountain bike experience.
If you conquer the course in one day, you can call the Stoneman trophy in gold your own. If you master the Stoneman in two or three daily stages, you have earned the trophy in silver or bronze. The essential goal is to have the best possible experience.