Feel the unique magic of the Ore Mountains, enhanced by our guides on the Stoneman Miriquidi!
Conquer the Stoneman Miriquidi and take in all the hidden and fascinating treasures along the route.
Sign up for one of our guidings!
Experience the Stoneman Miriquidi together with other mountain bike enthusiasts. Our guides will take you to the most distinctive spots along the Stoneman route and provide you with all kinds of background information. Have a glance at all dates here.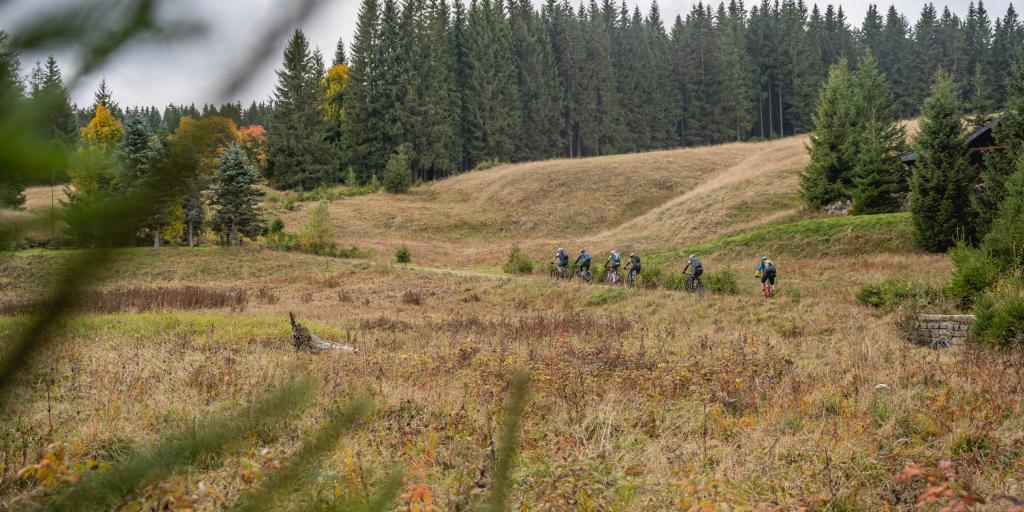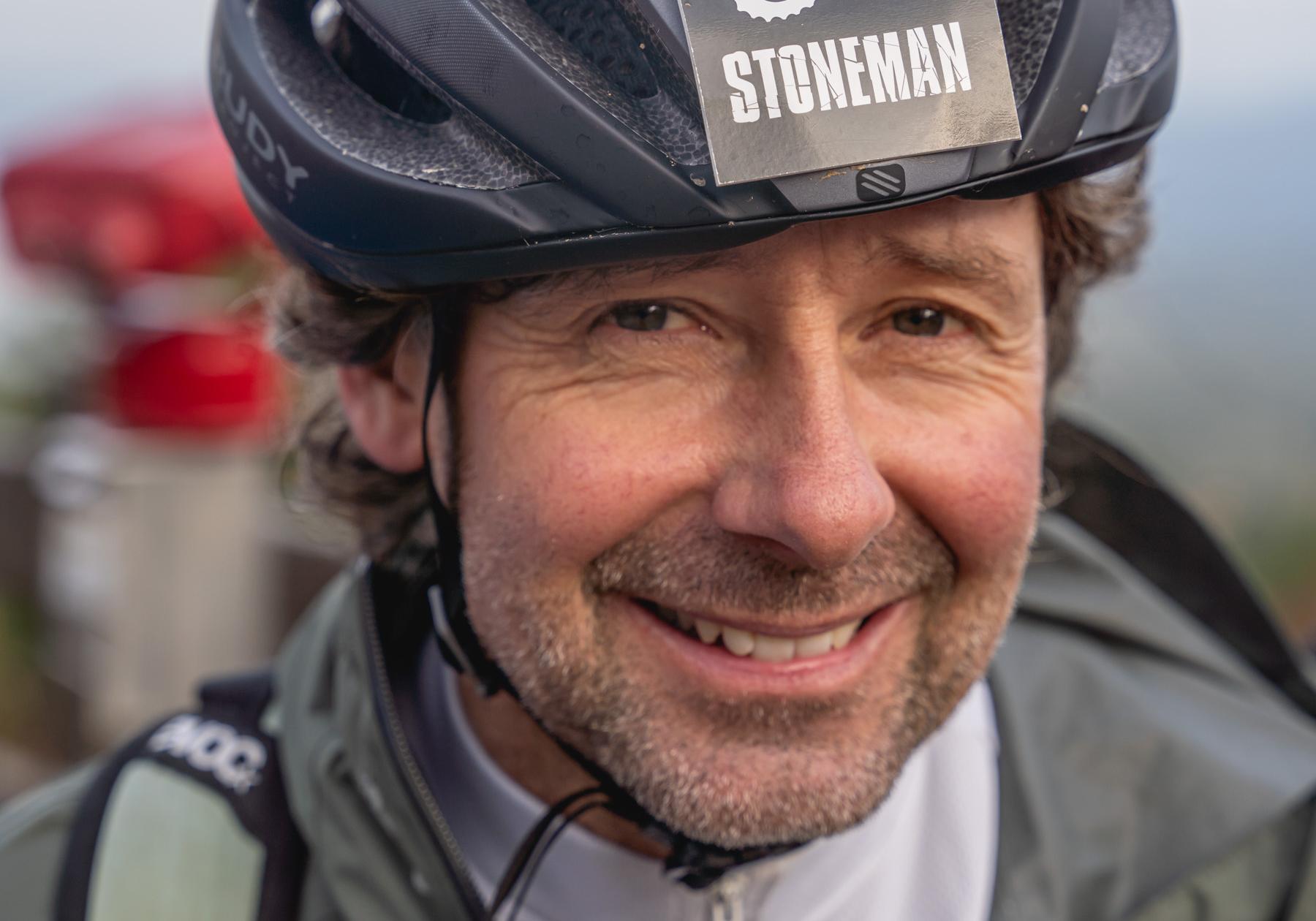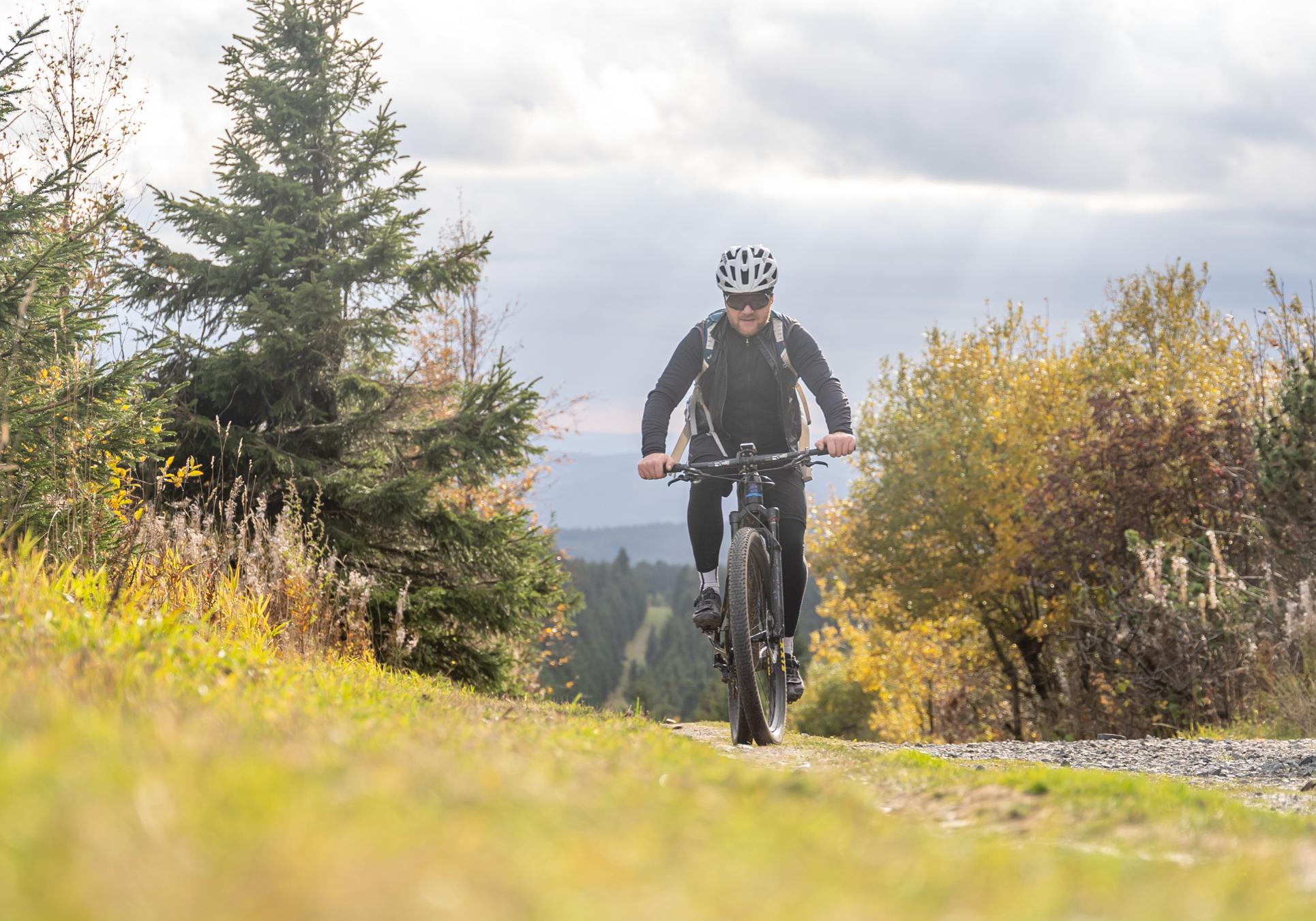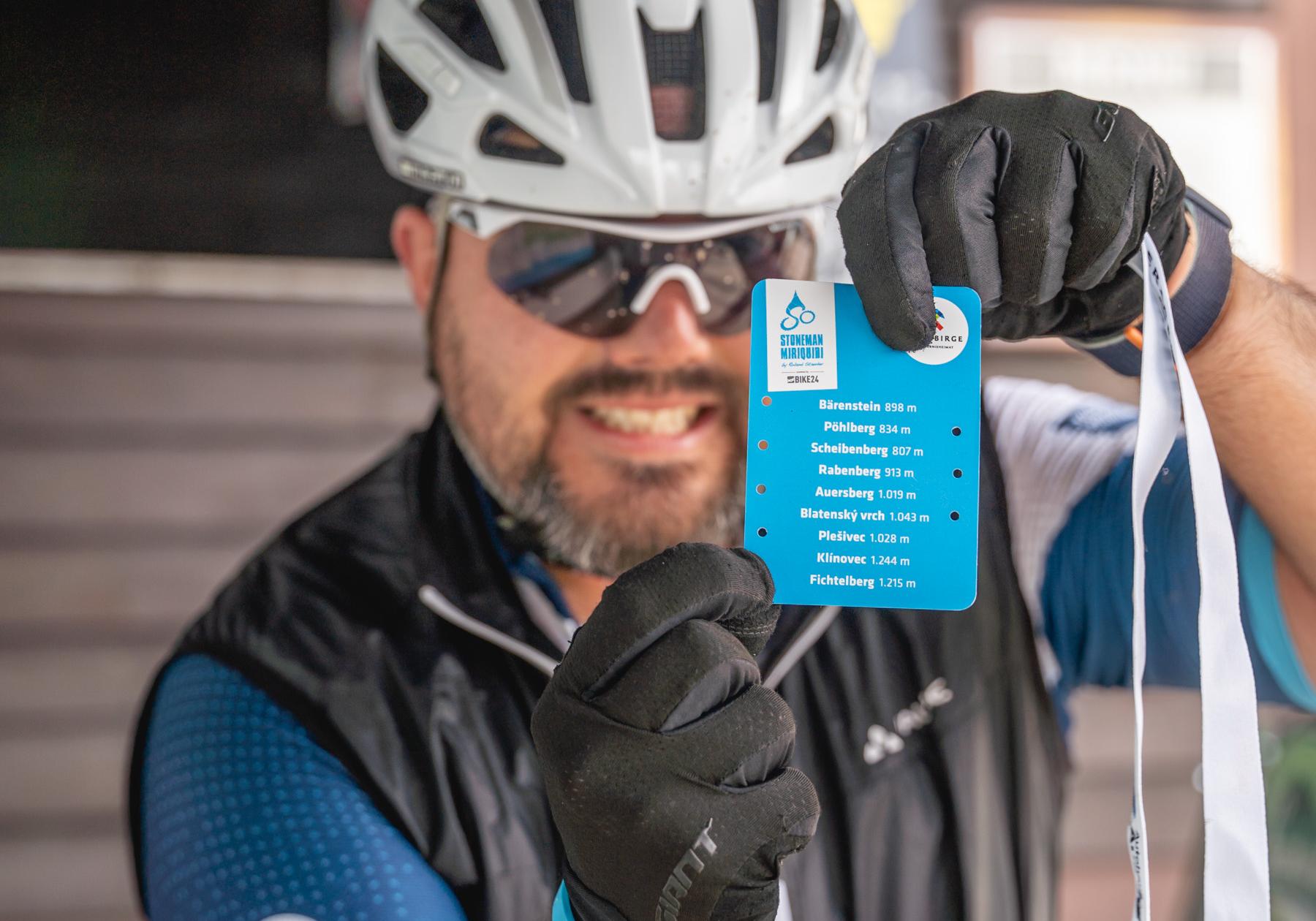 Guiding dates 2023: Stoneman Miriquidi MTB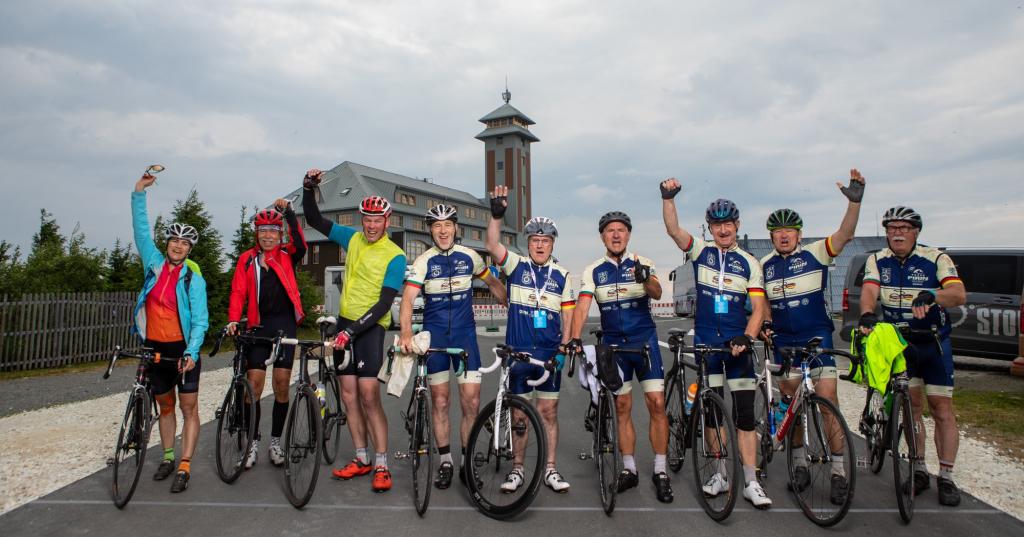 Guiding dates 2023: Stoneman Miriquidi ROAD
Riding is all that matters: Bring your road bike and ride  on selected stages of the Stoneman Miriquidi Road, leading you even further through the Ore Mountains. Guided tours on the track of the Stoneman Miriquidi Road will take place on the following dates: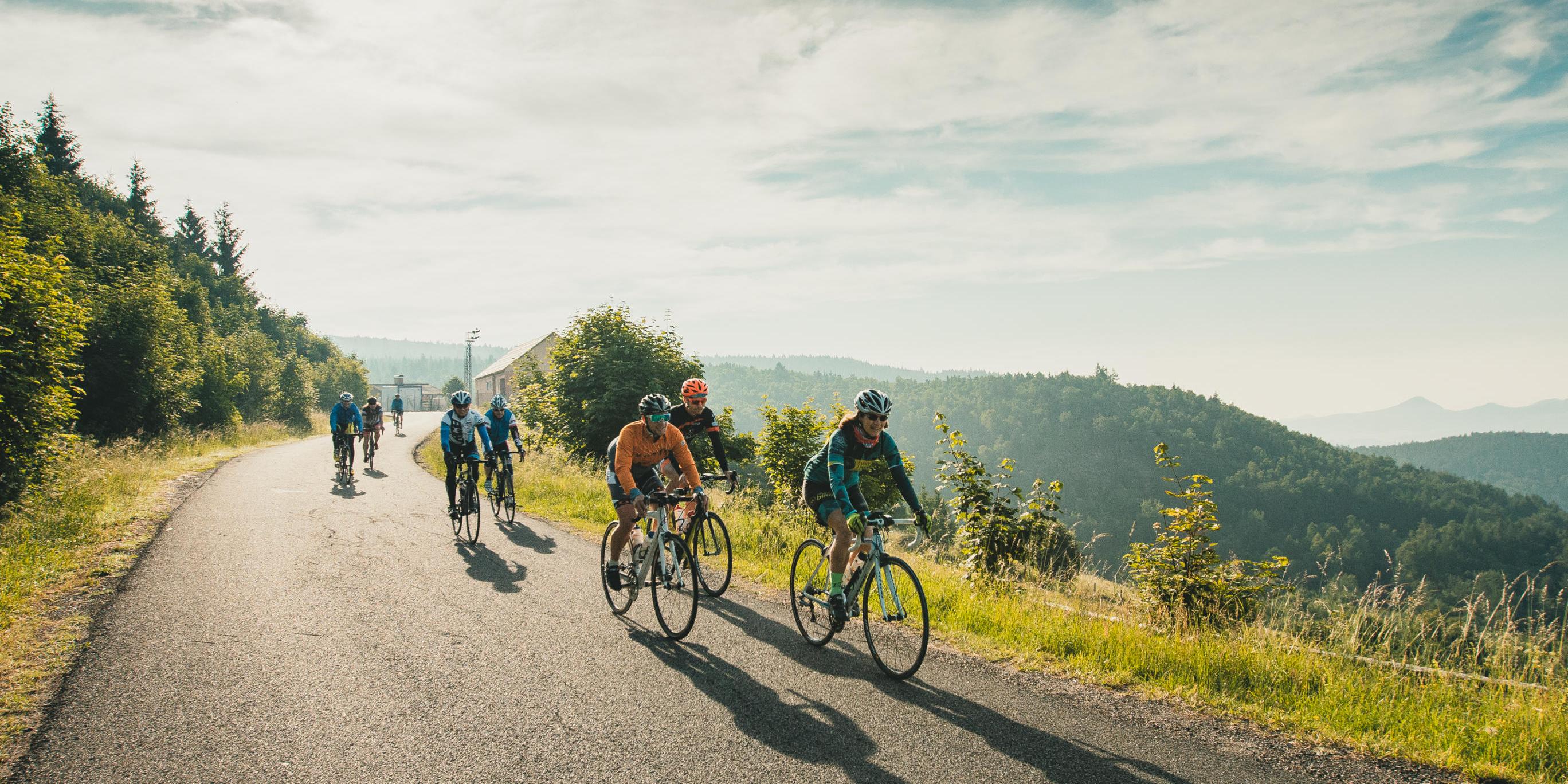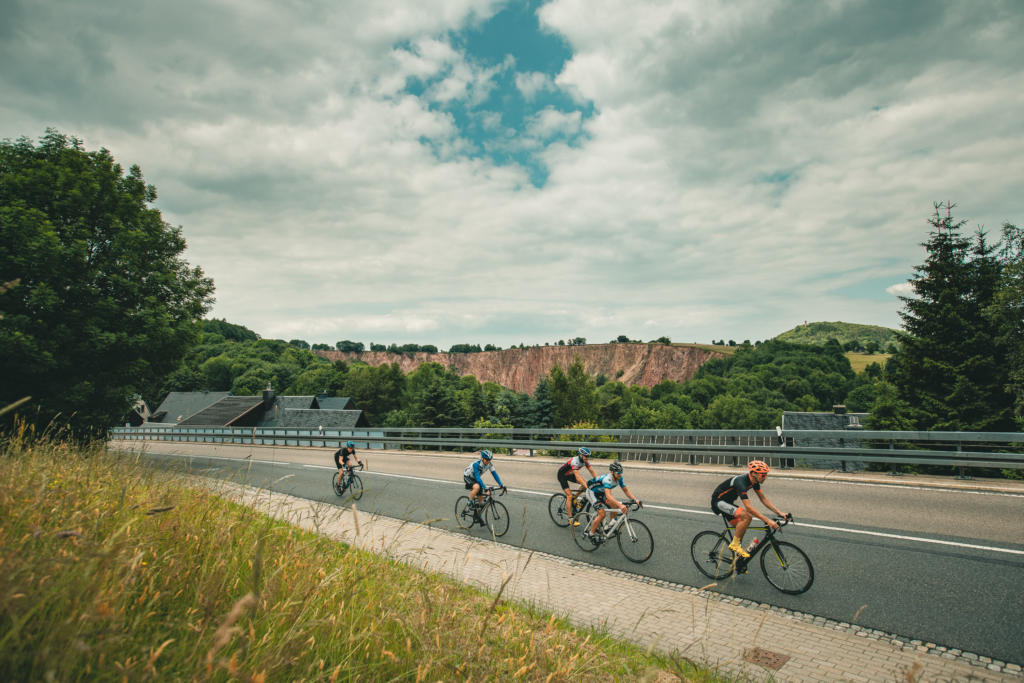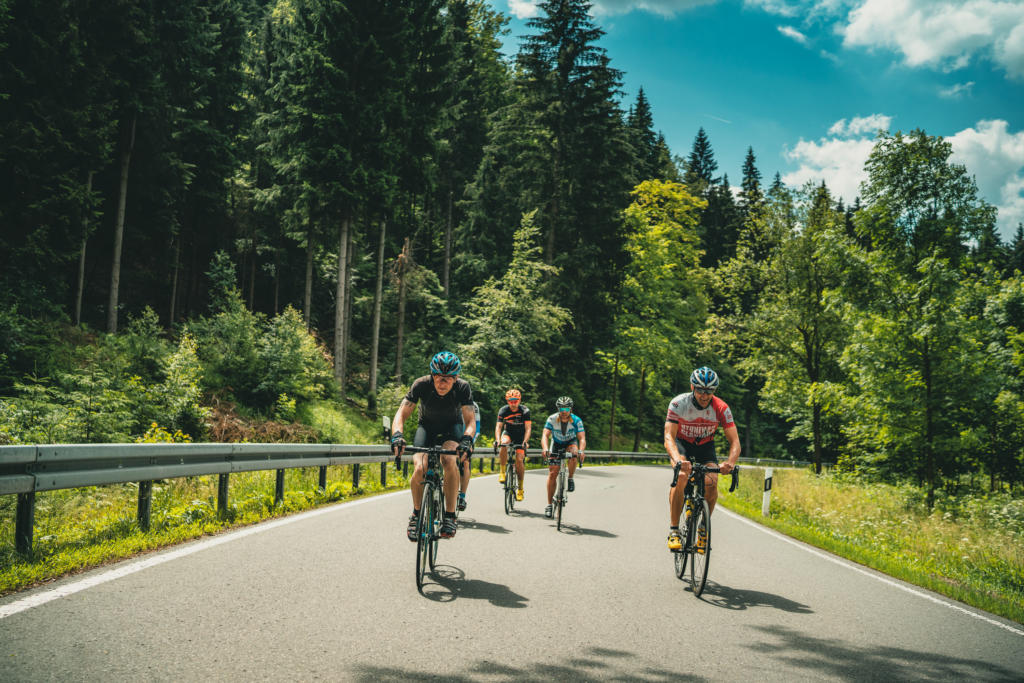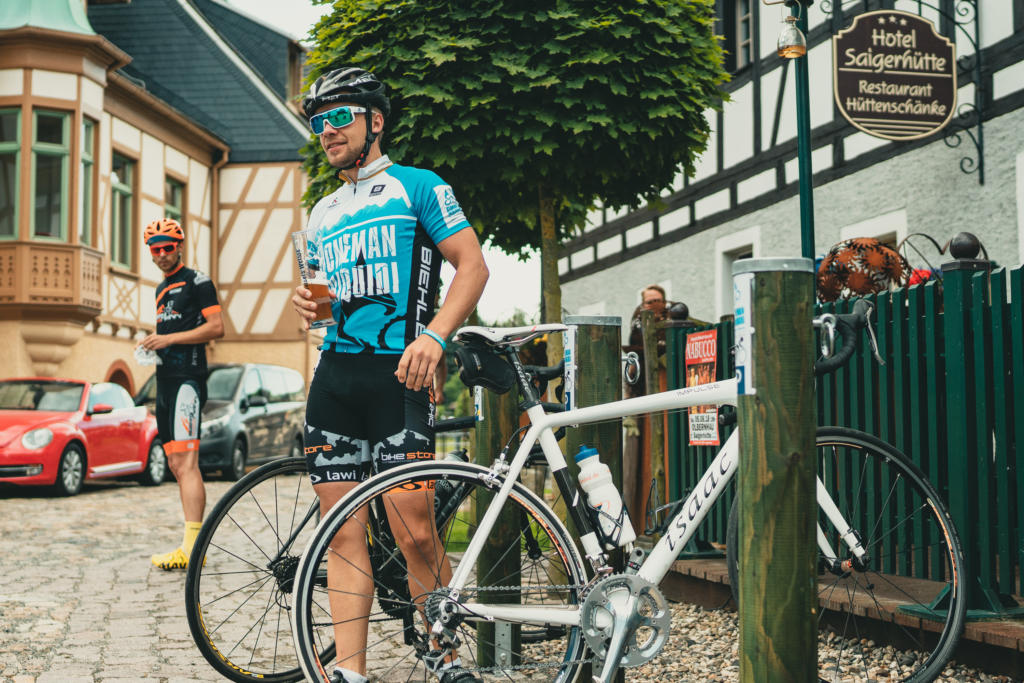 Feel the Stoneman spirit.
No competition, no one else. With the Stoneman, you set your own standard: your stage layout, your performance, your mountain bike experience.
If you conquer the course in one day, you can call the Stoneman trophy in gold your own. If you master the Stoneman in two or three daily stages, you have earned the trophy in silver or bronze. The essential goal is to have the best possible experience.